Orlando Lawyer providing professional Credit Reporting after Short Sale Attorney Services in Orlando, Winter Park, Maitland, Longwood, and throughout the Central Florida Area.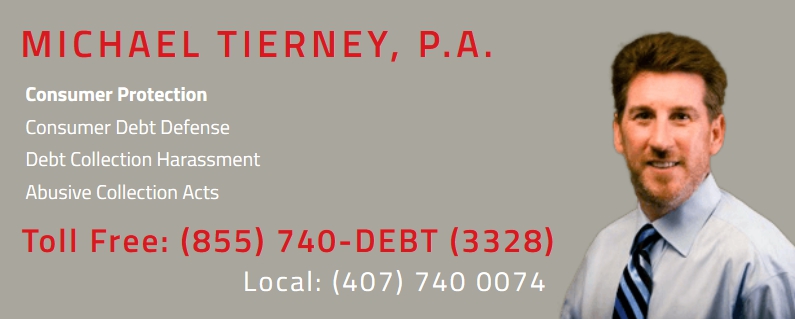 Short Sale vs. a Foreclosure on your Credit Report
While Short Sale of your home negatively affects your credit score just as a Foreclosure does, a Short Sale will allow you to qualify for conventional financing several years sooner with a short sale than a foreclosure. With a short sale, you may often qualify for conventional financing as soon as 2 years after the short sale is finalized. This is a big contrast to a foreclosure where you may not qualify for conventional credit for up to 7 years.
Mortgage and lending institutions are quick to post the negative remarks on your credit report, but often fall short of reporting a short sale properly in accordance with industry standards. The industry standard reporting format relating to a short sale is for the mortgage holder to:
Report the account with a "current or paid as agreed" code in the manner of payment field
And denote the short sale in the "Remarks" section as "settled for less than full amount" or a similar appropriate notation.
Quite frankly, many mortgage holders involved in a short sale could care less about your credit score after the short sale transaction has been completed. As your attorney, Michael Tierney will ensure your short sale is properly reflected on your credit report, allowing you to begin the process of repairing your credit and being able to qualify for future conventional credit within the earliest possible period of time.
You simply cannot always trust mortgage holders to do the right thing, and report a short sale properly or with a timely manner. The longer your credit report improperly reflects a short sale, or any deficient debt related to the home, the longer you will have to wait to start down the path of repairing and improving your credit score and future financial opportunities.
If you need professional legal advice and representation regarding Credit Reporting after Short Sale issues in Orlando, Winter Park, Maitland, Longwood, or throughout the Central Florida Area, contact the law office of Michael Tierney, P.A. at Toll Free 855-740-3328 to schedule a confidential legal consultation with an experienced Orlando and Central Florida Lawyer.
You may be able to request a free report based on receipt of an adverse action notice, intent to apply for employment, receipt of public benefits, fraud issues, etc. under 15 USC 1681j(b)-(d).